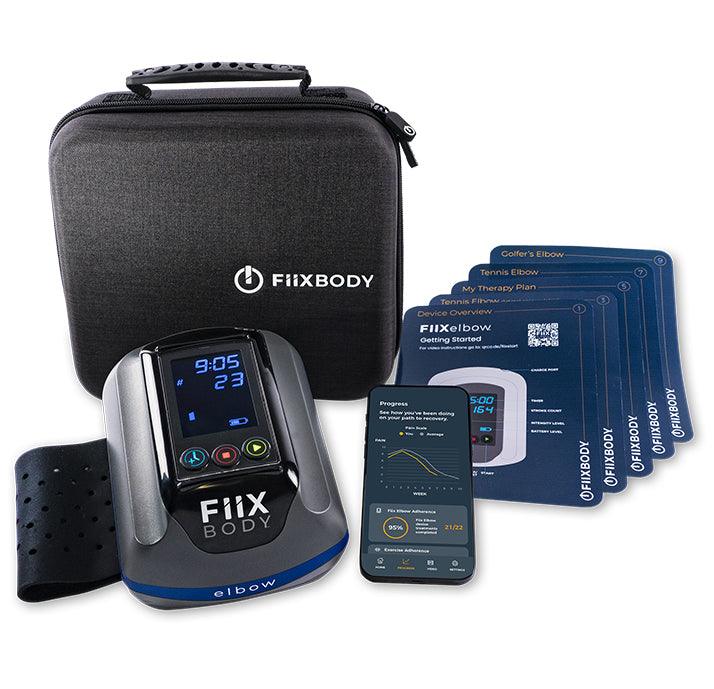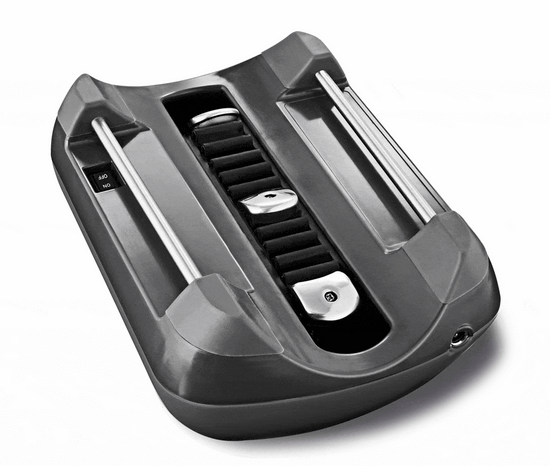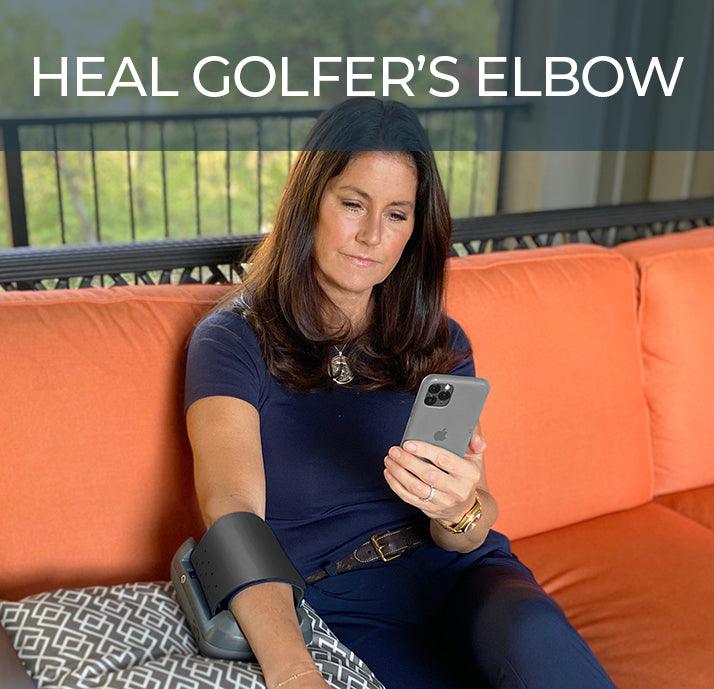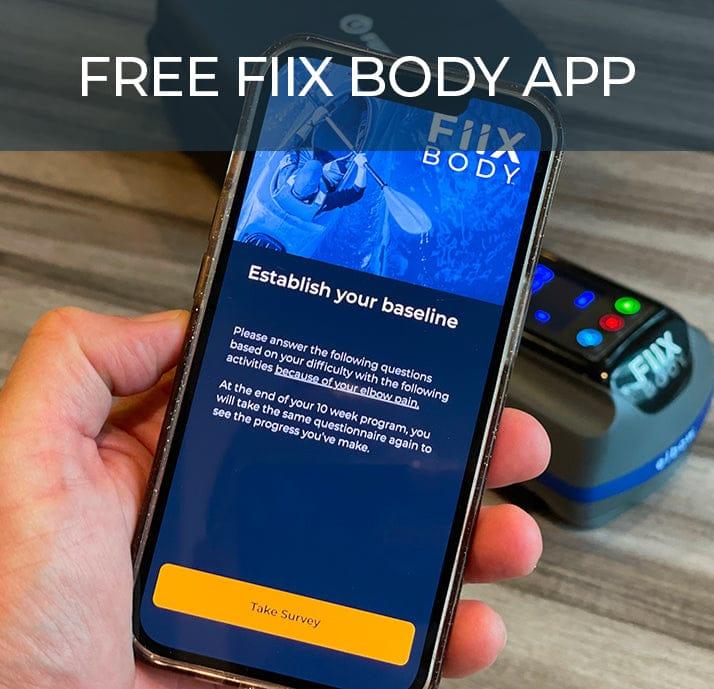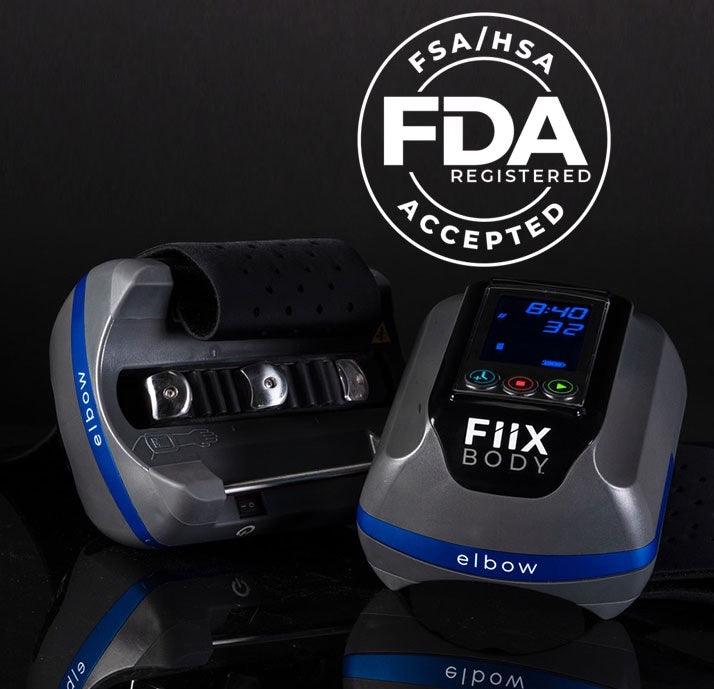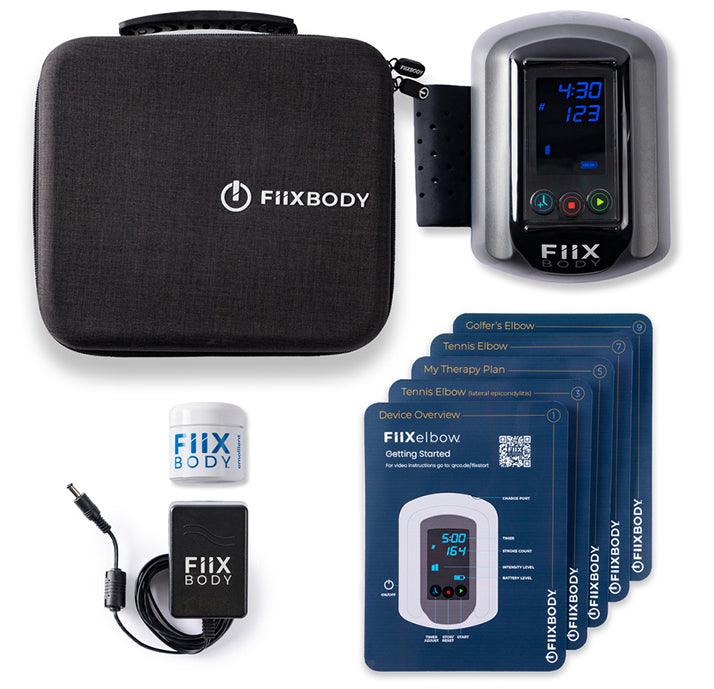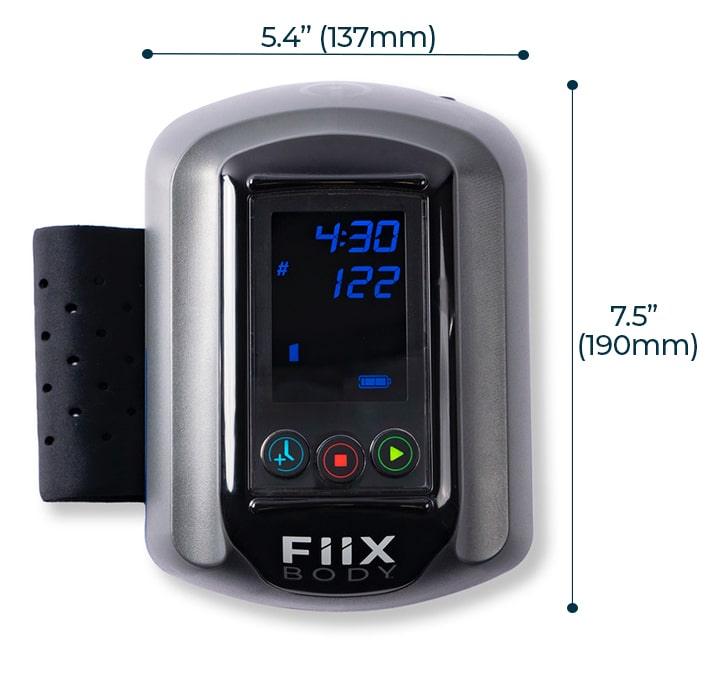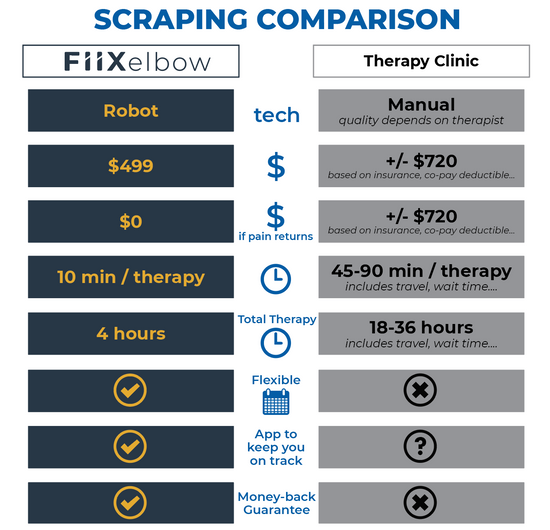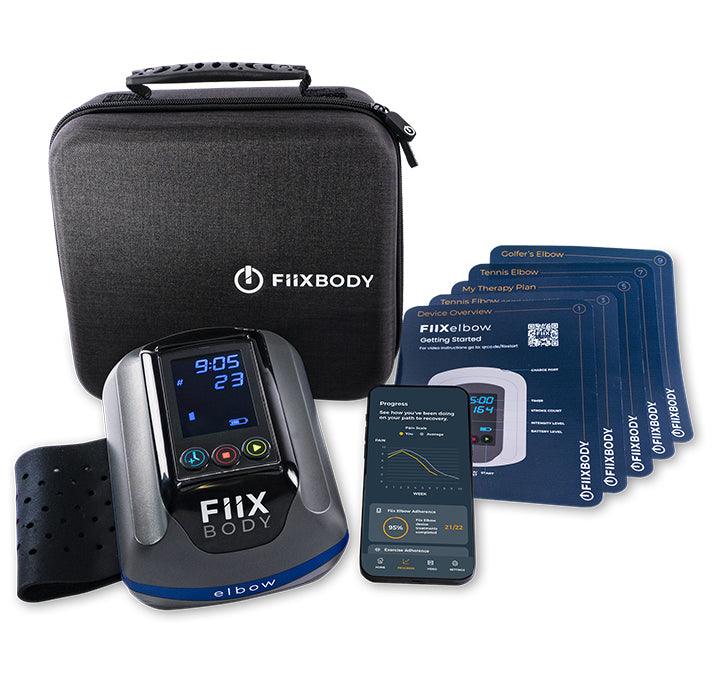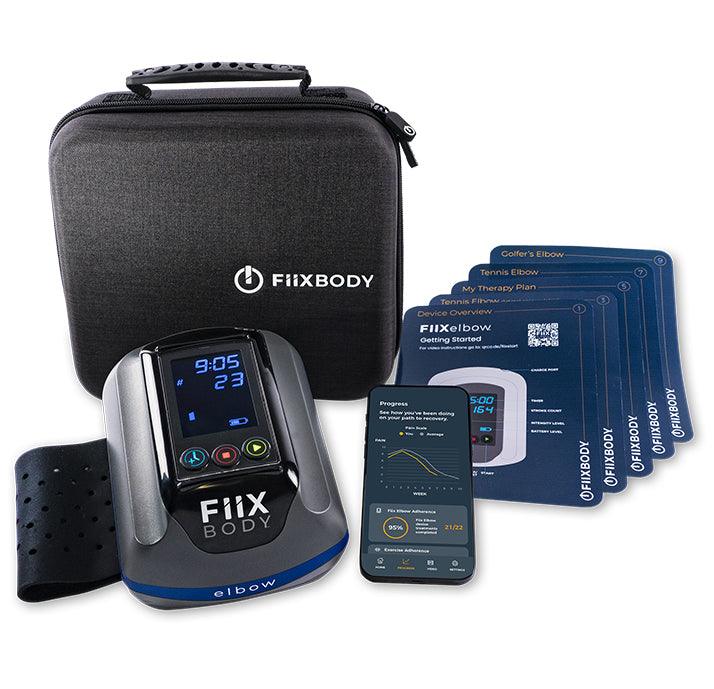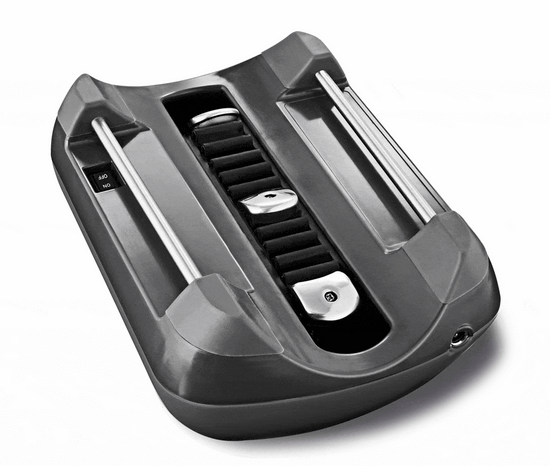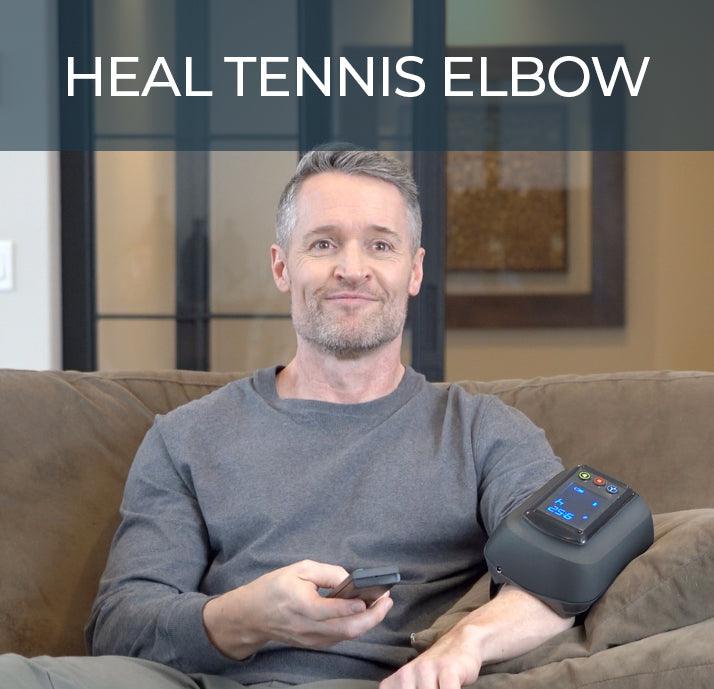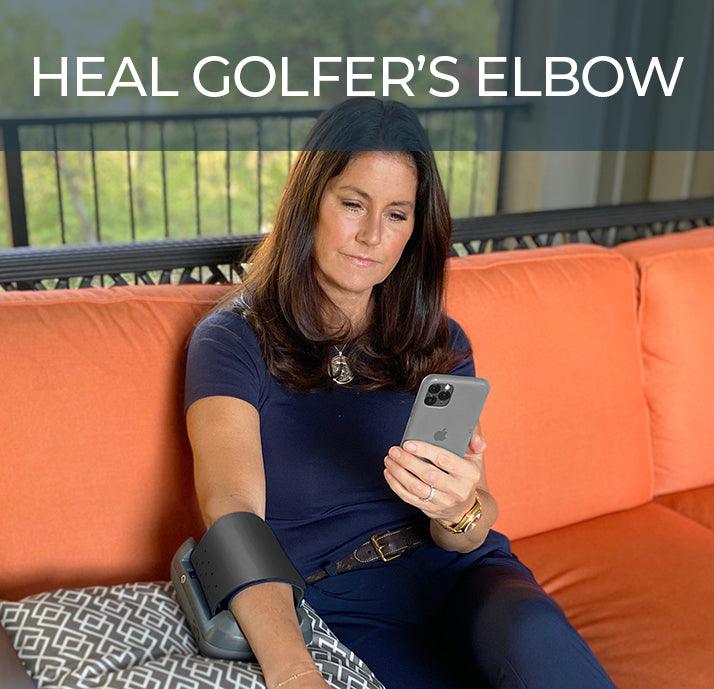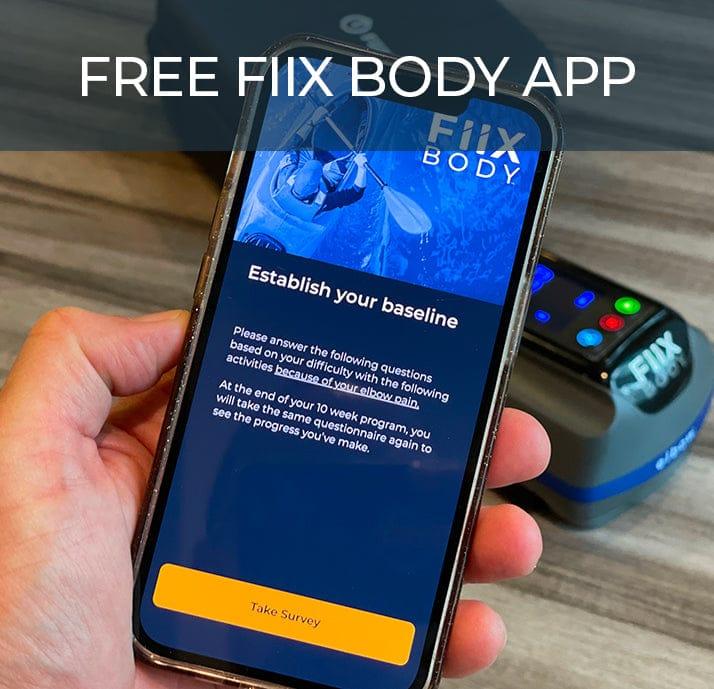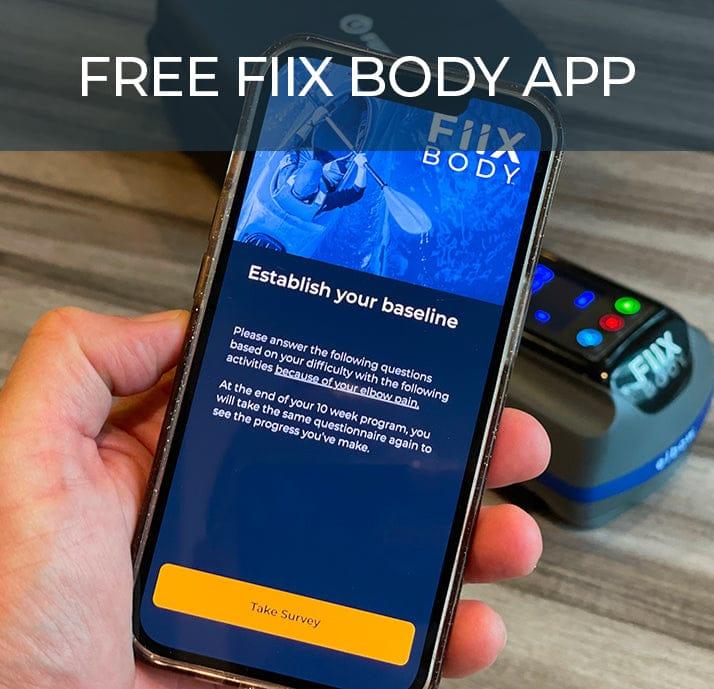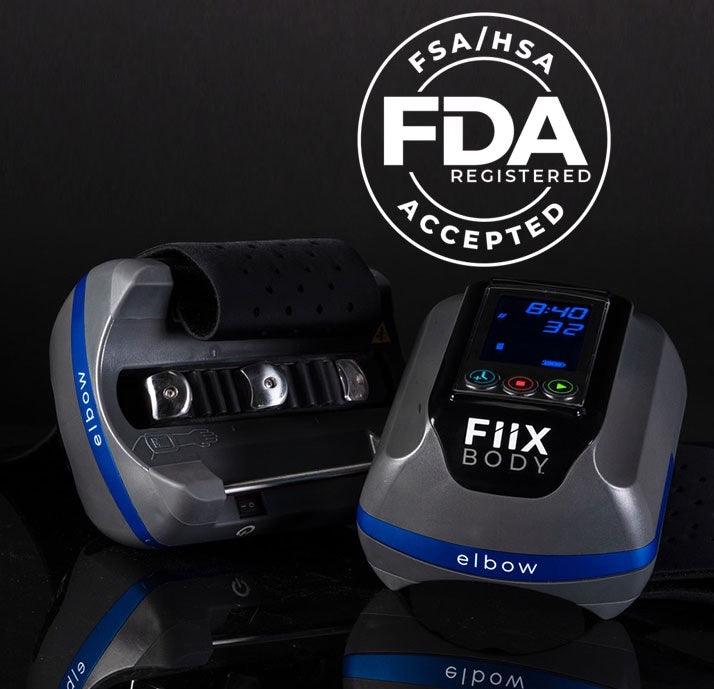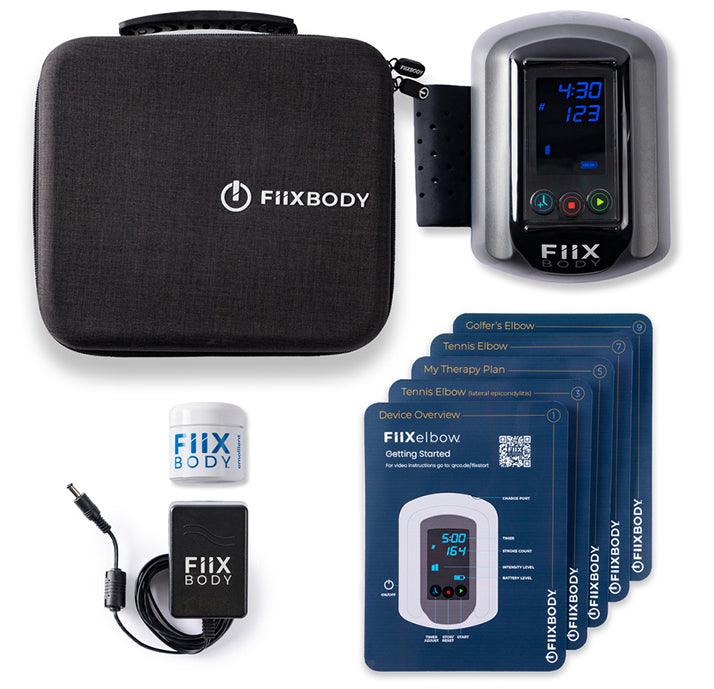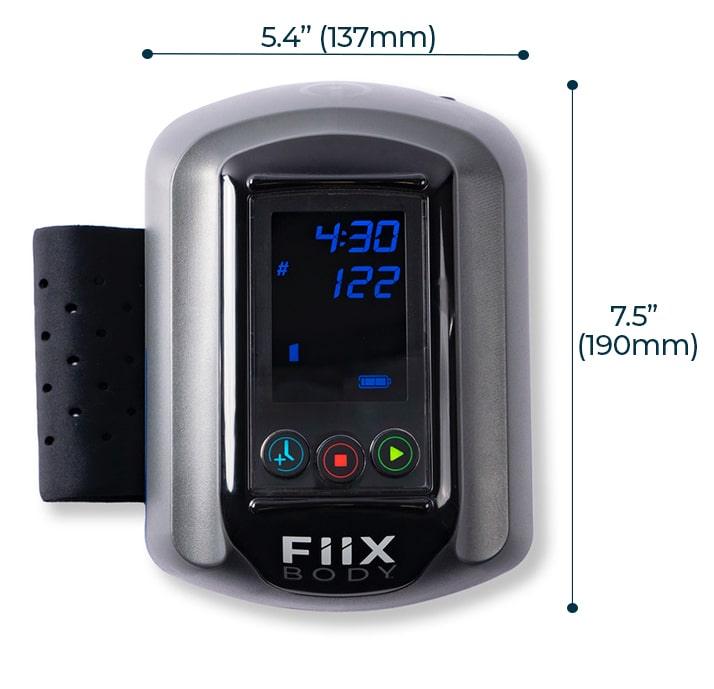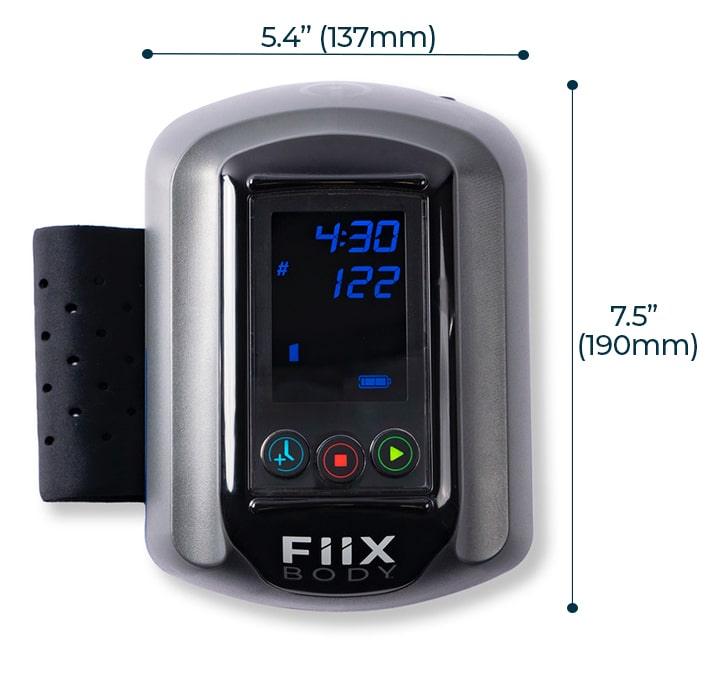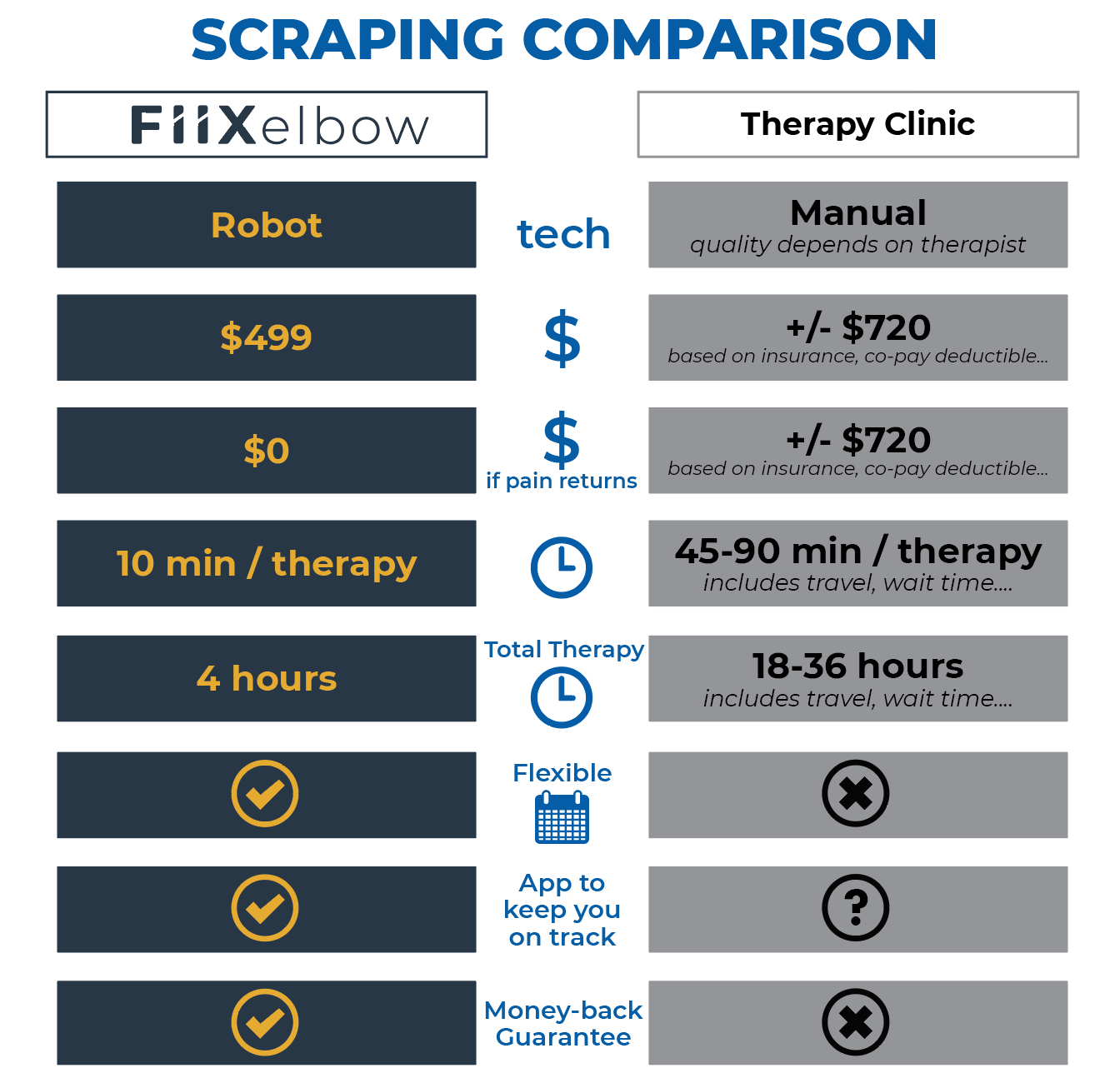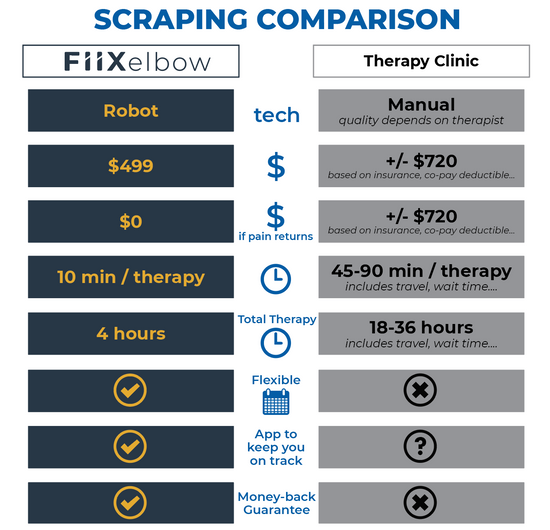 Fiix Tennis Elbow and Golfer's Elbow with our simple, proven at-home solution
$399.99
Regular price
$499.99
Sale price
Unit price
per
LIMITED INVENTORY - ACT NOW!!
GET THE SAME TREATMENT PHYSICAL THERAPISTS USE.
Designed by physical therapists, the Fiix Elbow is the world's only FDA Registered automated tendon scraping program.
Sit back and let the non-invasive Fiix Elbow device break-up adhesions and scar tissue to naturally heal your tendon.
Features

FDA Registered Class 1 medical device
Tennis and golfer's elbow approved
Quiet medical-grade motor
Free app manages therapy
8-Week program - just minutes/day
Portable, rechargeable design
Travel case – TSA approved
1-Year warranty
90-Day money-back guarantee
Benefits

Fiixes the root cause of pain so you can do what you love
Saves time – no travel time, waiting rooms and just minutes/day
Saves money – no co-pays, deductibles and saves time (money)
Get therapy at home – put your feet up and watch TV
Works around your schedule so you can complete therapy
Easy to follow 8-week app-driven program
App reminders keep you on track so you don't miss a treatment
Always be ready for recovery after stressful activity or if your pain returns – no additional cost
Results

Proven in a clinical trial
96% Success in pain reduction
85% Increase in grip strength
76% Improvement in functional activities
One year post therapy 93% reported zero pain increase
4.8-star rating
View full details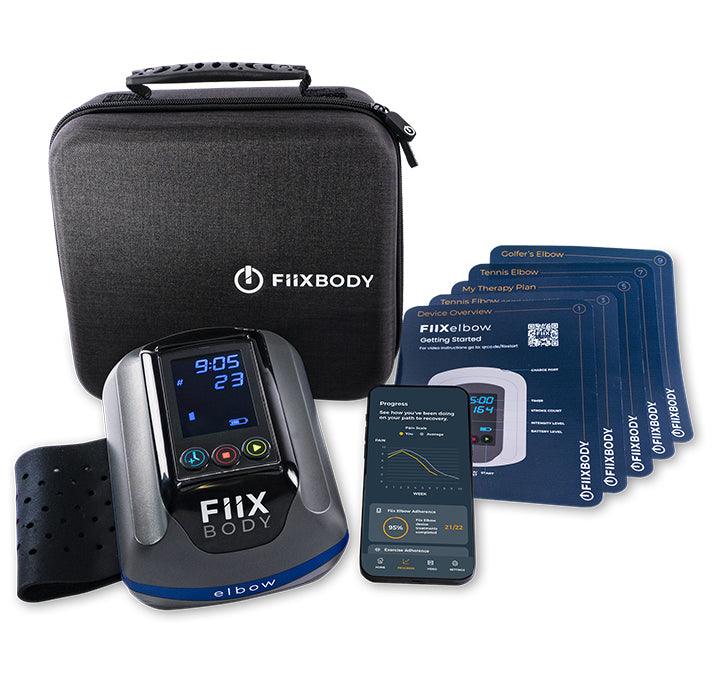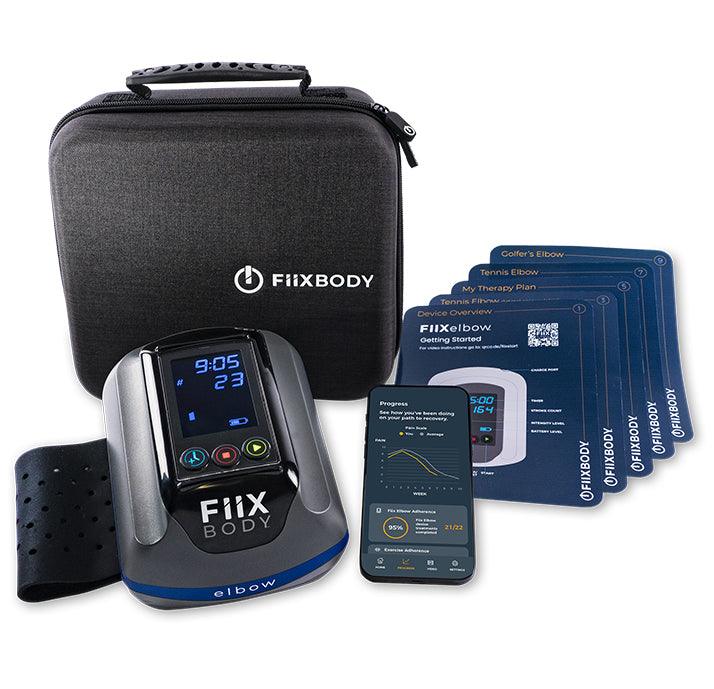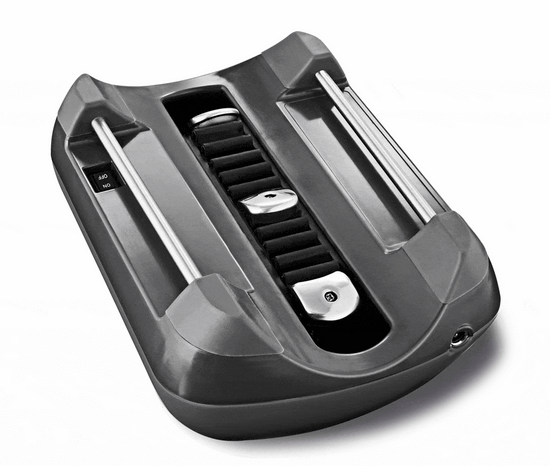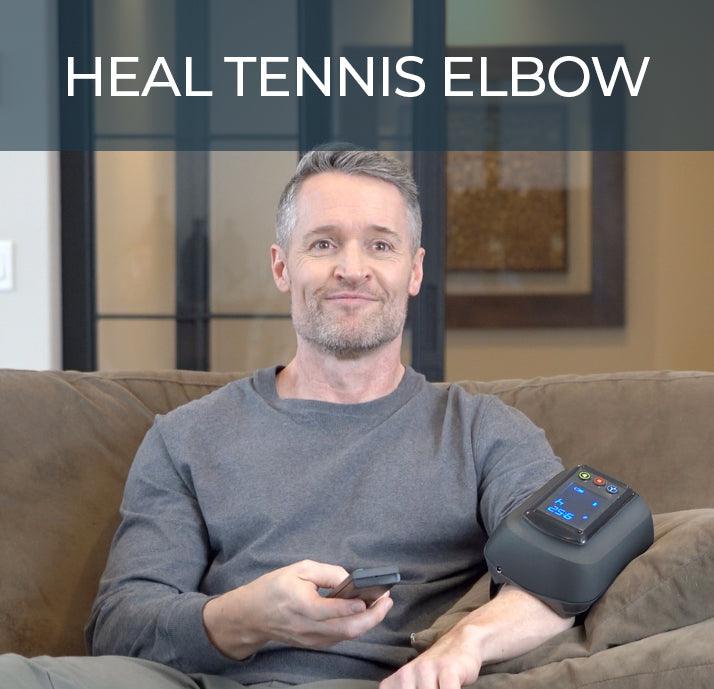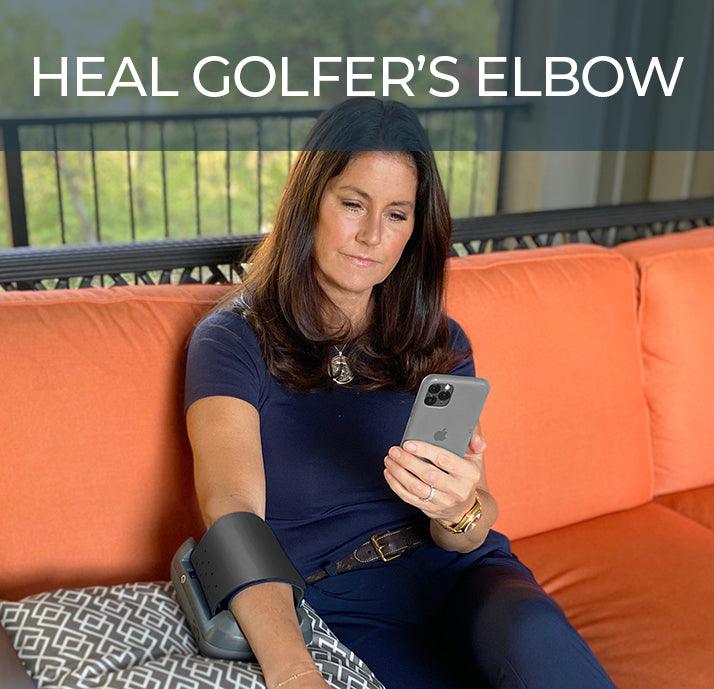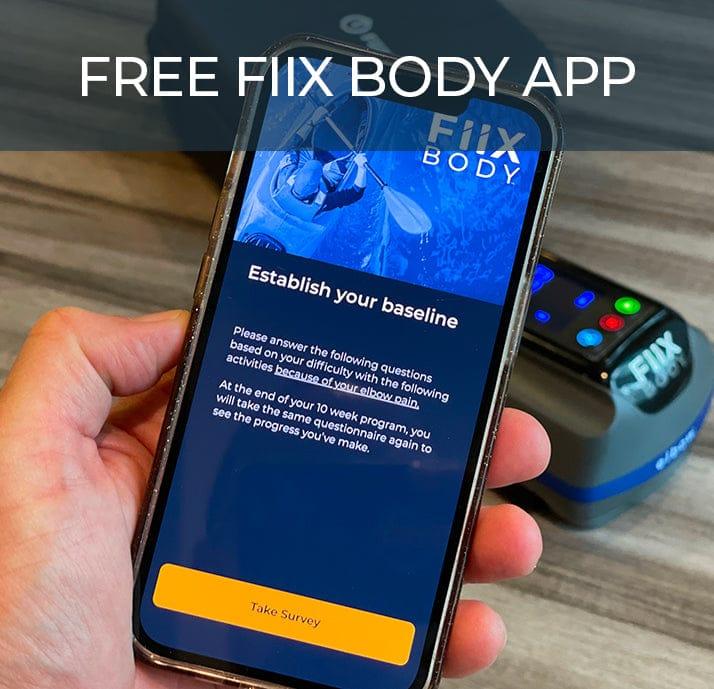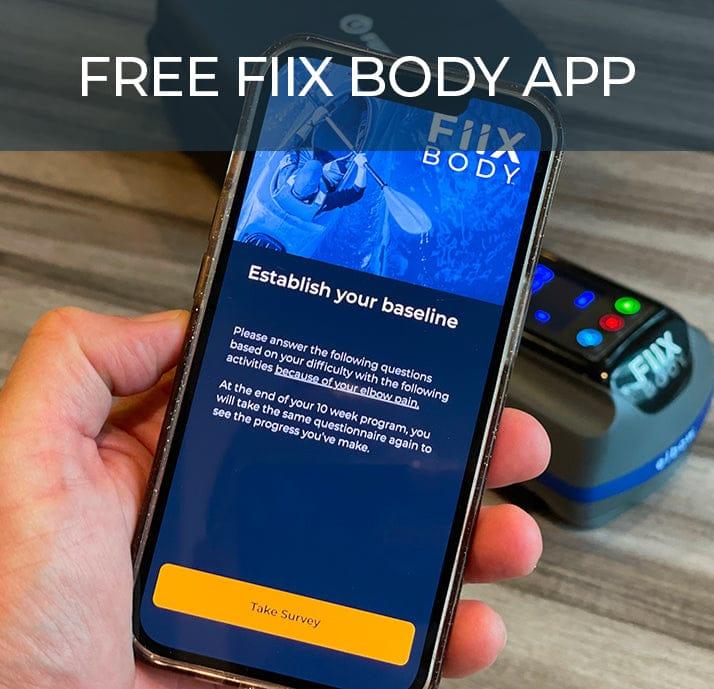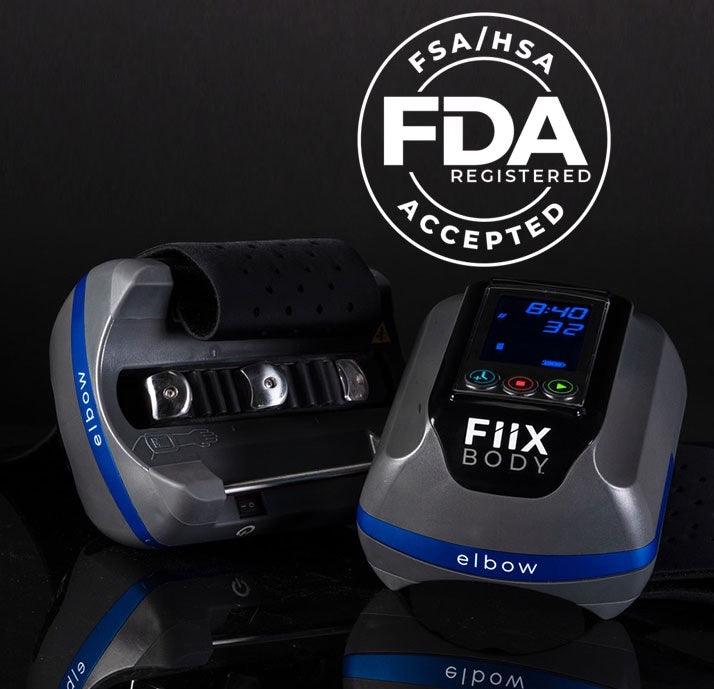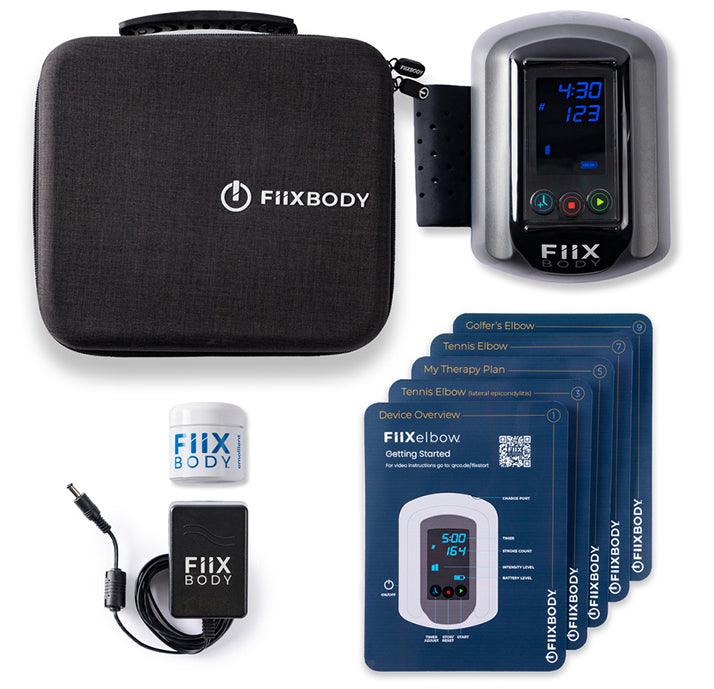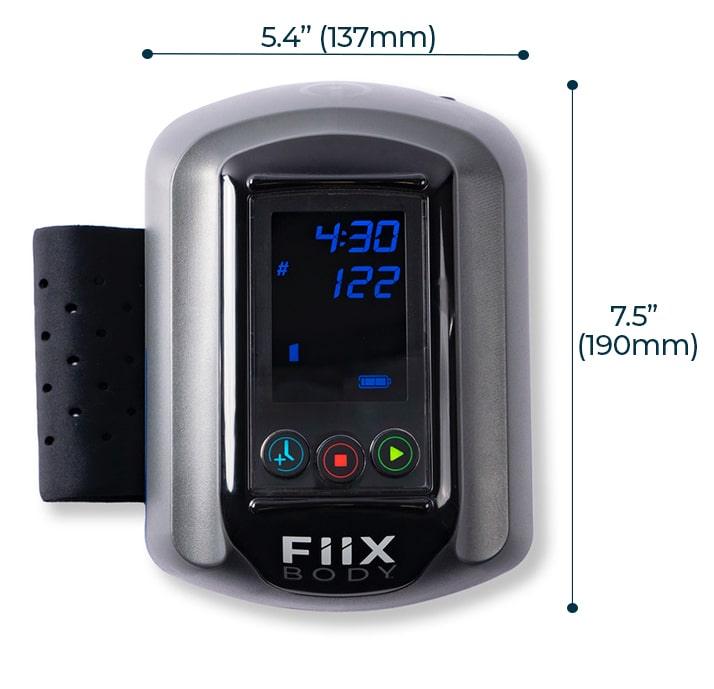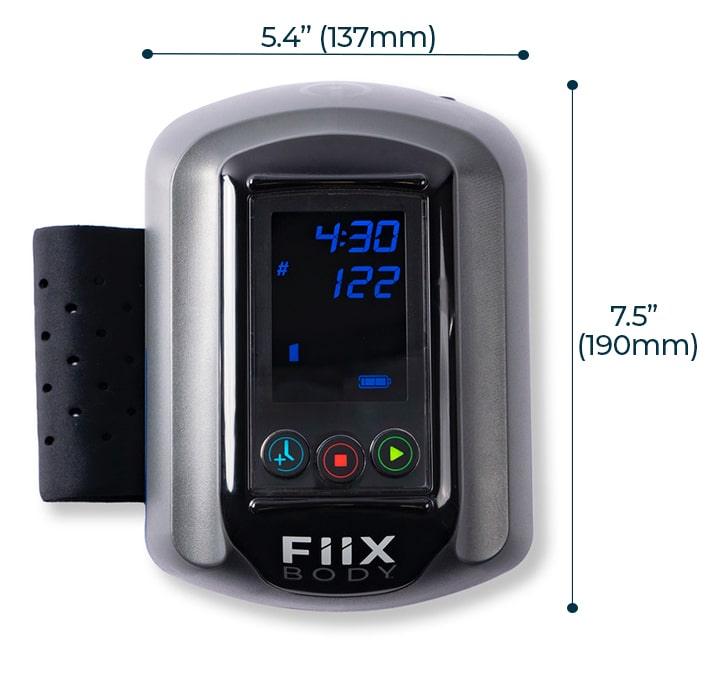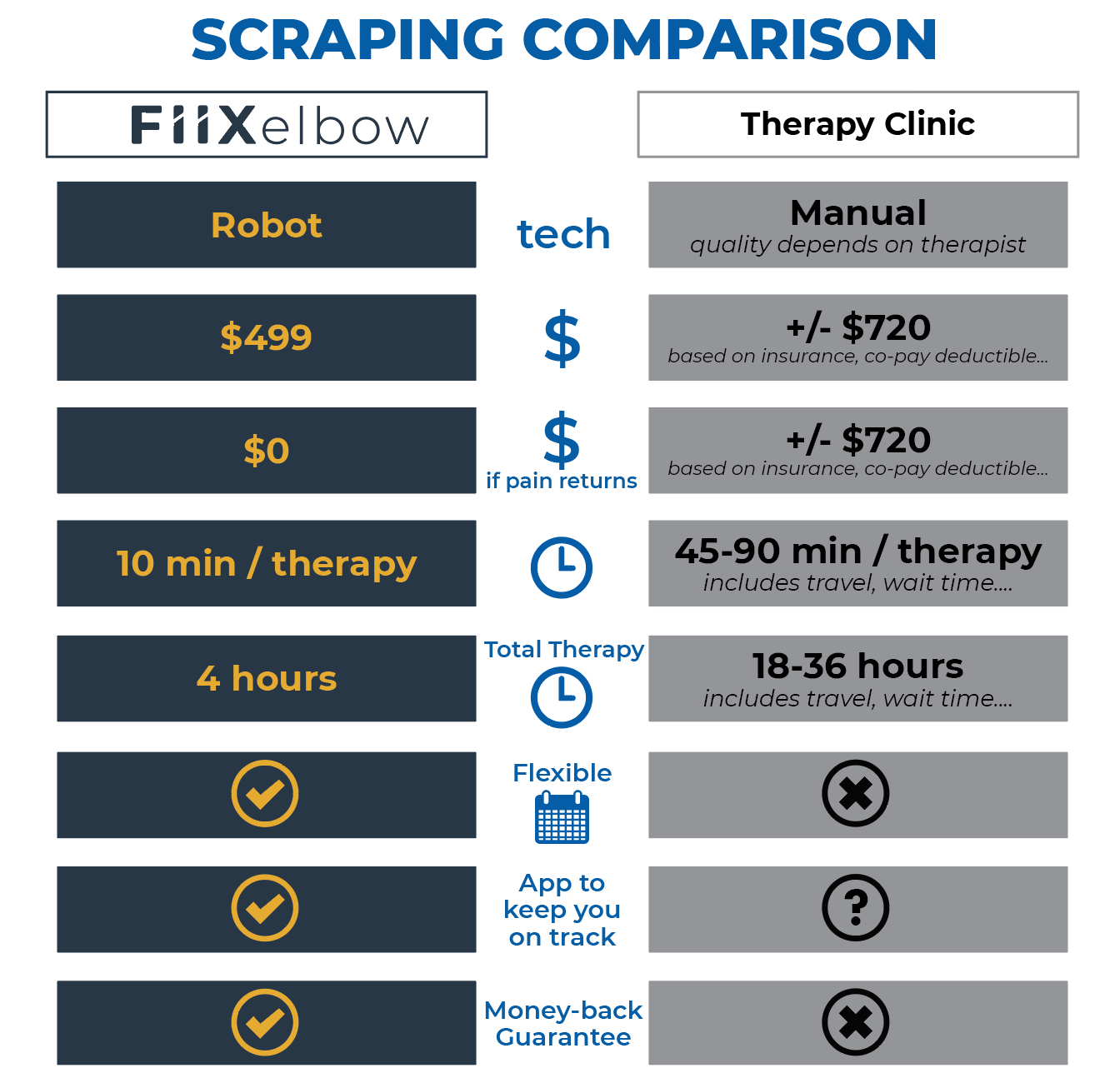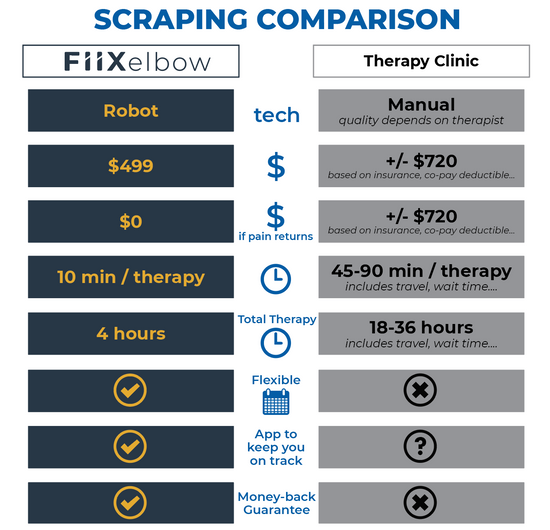 FREE SHIPPING
MONEY BACK GUARANTEE
IN STOCK - SHIPS IN 1 BUSINESS DAY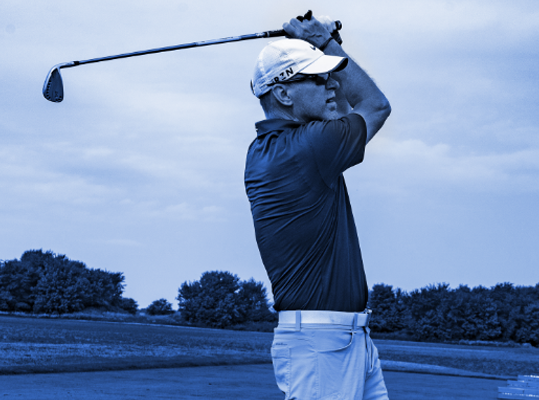 Real Fiix Elbow user
"After 18 months of bad shots and excruciating pain and missing out on golf weekends with friends, I knew I needed to do something. The Fiix Elbow was the only PT program I ever completed"
Scott L.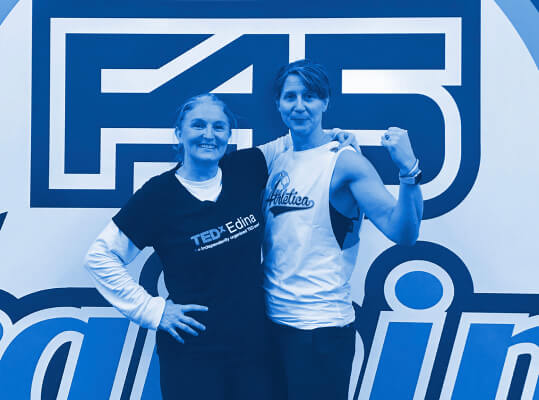 Real Fiix Elbow user
"I don't give up easily. I looked at everything and tried everything andnothing helped until I tried the Fiix Elbow - that's when I found results.
Kim
Real Fiix Elbow user
"Physical therapy works but I don't have the time.  For me, PT athome, in the evening – that's what works for me.I am pain-free and it's AWESOME!"
Chris
Physical Therapy Treatments Work
BUT IT'S COMPLICATED
CO-PAYS, DEDUCTABLES, IN-NETWORK
TIME COMMITMENT
TRAVEL HASSLE
FINDING THE RIGHT THERAPIST
Invented by

Sports Physical Therapists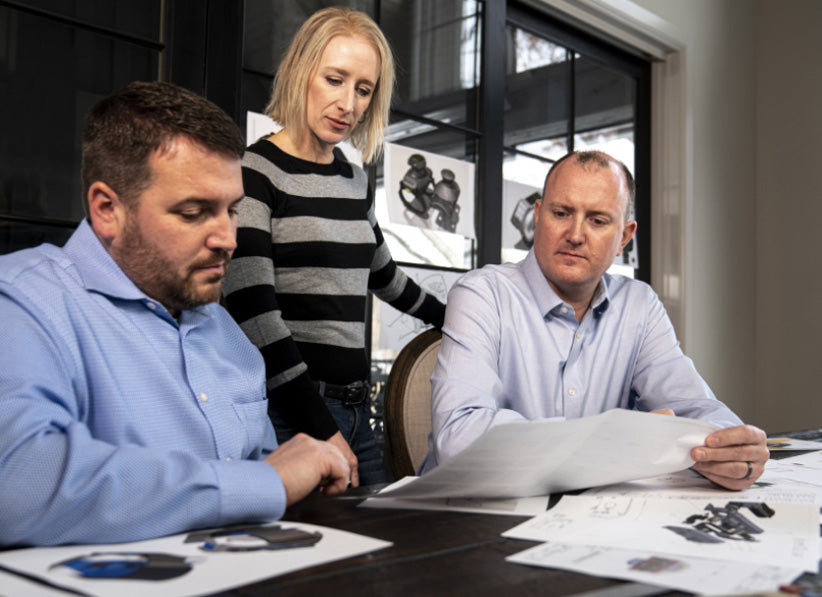 Rusty and Nate, founders of OSR Physical Therapy, empathized with patients who were frustrated with mediocre results in treating tennis and golfer's elbow. They knew that the technique of scraping was effective but recognized that patients faced the challenge of visiting the clinic regularly. They decided to innovate by bringing the scraping technique out of the clinic and into patient's homes.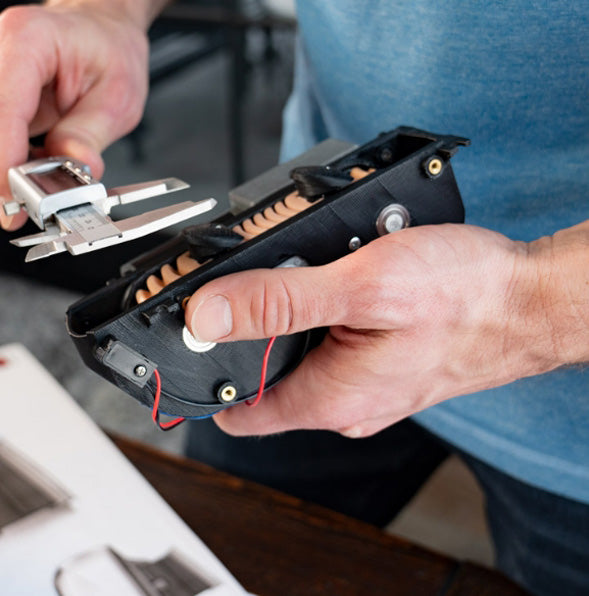 After 3 years in development and over 50 prototypes, thousands of people have fixed their pain while saving time and money.
Now you can get clinical grade therapy at-home
IN-CLINIC
TRAVEL • APPOINTMENTS • TIME CONSUMING • EXPENSIVE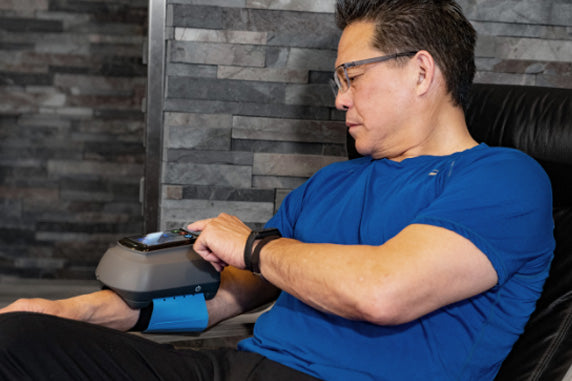 IN-HOME
CONVENIENT • FITS YOUR SCHEDULE • SAVES TIME • SAVES MONEY
What is Scraping
& How Does it Work?
The Fiix Elbow robot uses patented technology to automate scraping, a deep tissue linear massage, which is a proven therapy method commonly used in therapy clinics.
This technique breaks up the pain causing scar tissue and adhesions, stimulating the bodies natural healing process by restarting blood flow to the affected area.
The process requires shorter therapy times - only 10 minutes per session three times per week. This time between sessions allows the body to heal - like lifting weights your muscles and tendons need time to heal before the next treatment.
Short stretching and strengthening exercises are also performed during the therapy to allow the tendons to become pliable and strong. This allows the tendon to stretch and not tear in future actives.