Three simple steps
START YOUR THERAPY NOW!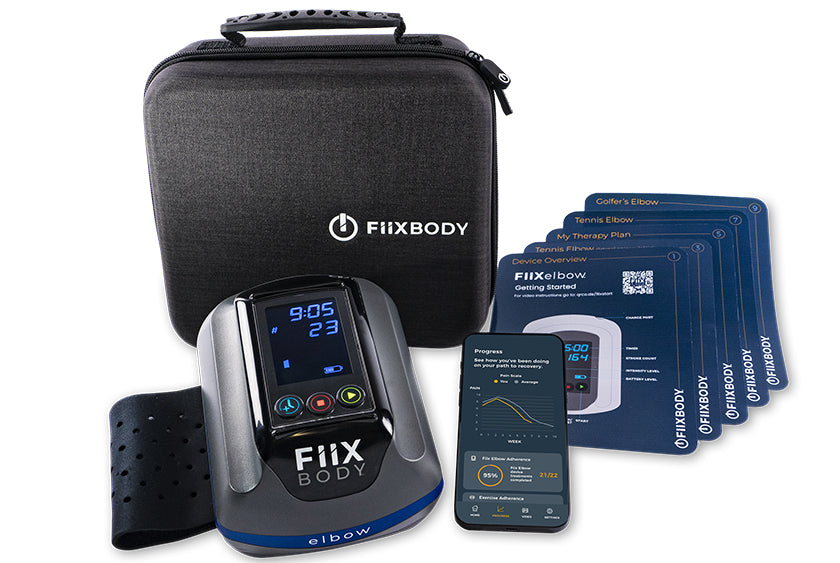 Step 1.
Start therapy with the Fiix Elbow
Using the Fiix Elbow device is as easy as placing it on your arm for just 10 min 3 times a week. All you have to do is press the start button and relax as the device automatically massages the forearm with a deep, efficient stroking motion that releases fascial adhesions.
Step 2.
Perform the Fiix Elbow exercises
Follow the simple instructions in the Fiix Elbow Program guide to do the quick and easy strengthening and stretching exercises at home, and monitor your progress in the app.
Step 3.
Fiix your pain and get your life back
Replace your elbow pain with a powerful and pain-free range of motion to excel in your favorite activities, no matter your age. To make sure your elbow stays that way, continue to use the Fiix Elbow Device + Program whenever your elbow needs a magic touch!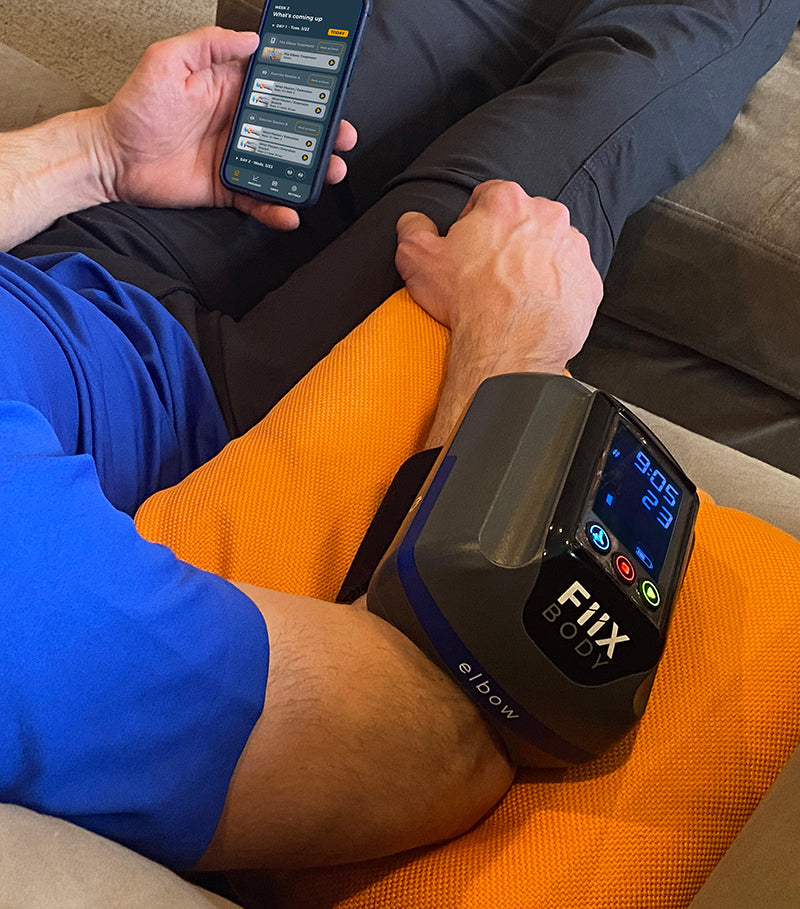 Fiix Elbow Device + Program
Clinically proven to be as or more effective as physical therapy in relieving Lateral or Medial Epicondylitis, the Fiix Elbow Device + Program places treatment for tennis and golfer's elbow directly in your hands.
Together with a restorative at-home stretching and strengthening protocol, the Fiix Device resolves chronic tennis or golfer's elbow through a patented, automated, deep tissue, linear massage technology that promotes natural healing and long-term pain relief.
An 8-week clinical trial at the University of Minnesota evaluated the effectiveness of the Fiix Elbow Device in treating elbow pain for 24 patients of which the median user reported significantly increased grip strength, improved arm function, and markedly decreased pain levels.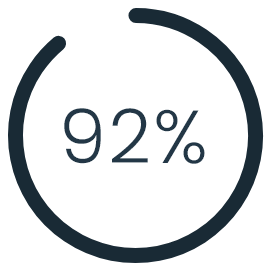 92% of surveyed customers completed the Fiix Elbow 8-week program and healed their elbows without having to leave home.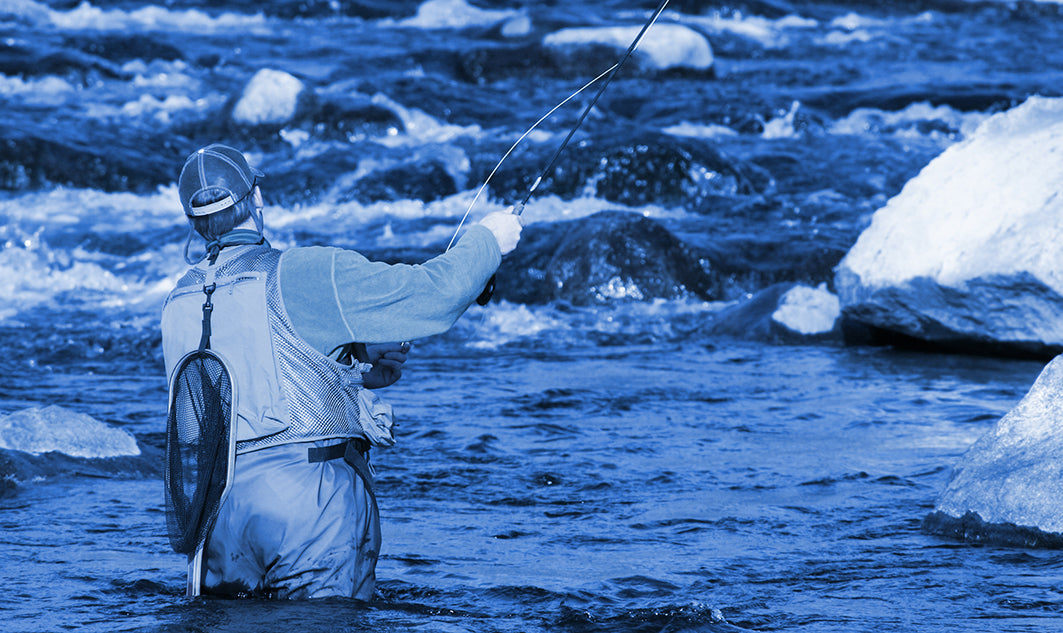 Learn More
Tennis and Golfer's Elbow
Fiix Elbow Device + Program
HAVE MORE QUESTIONS?
Chat with an elbow expert or check out our frequently asked questions!